Use these luxurious bath melts to soften and soothe dry skin. These are especially great for wintertime!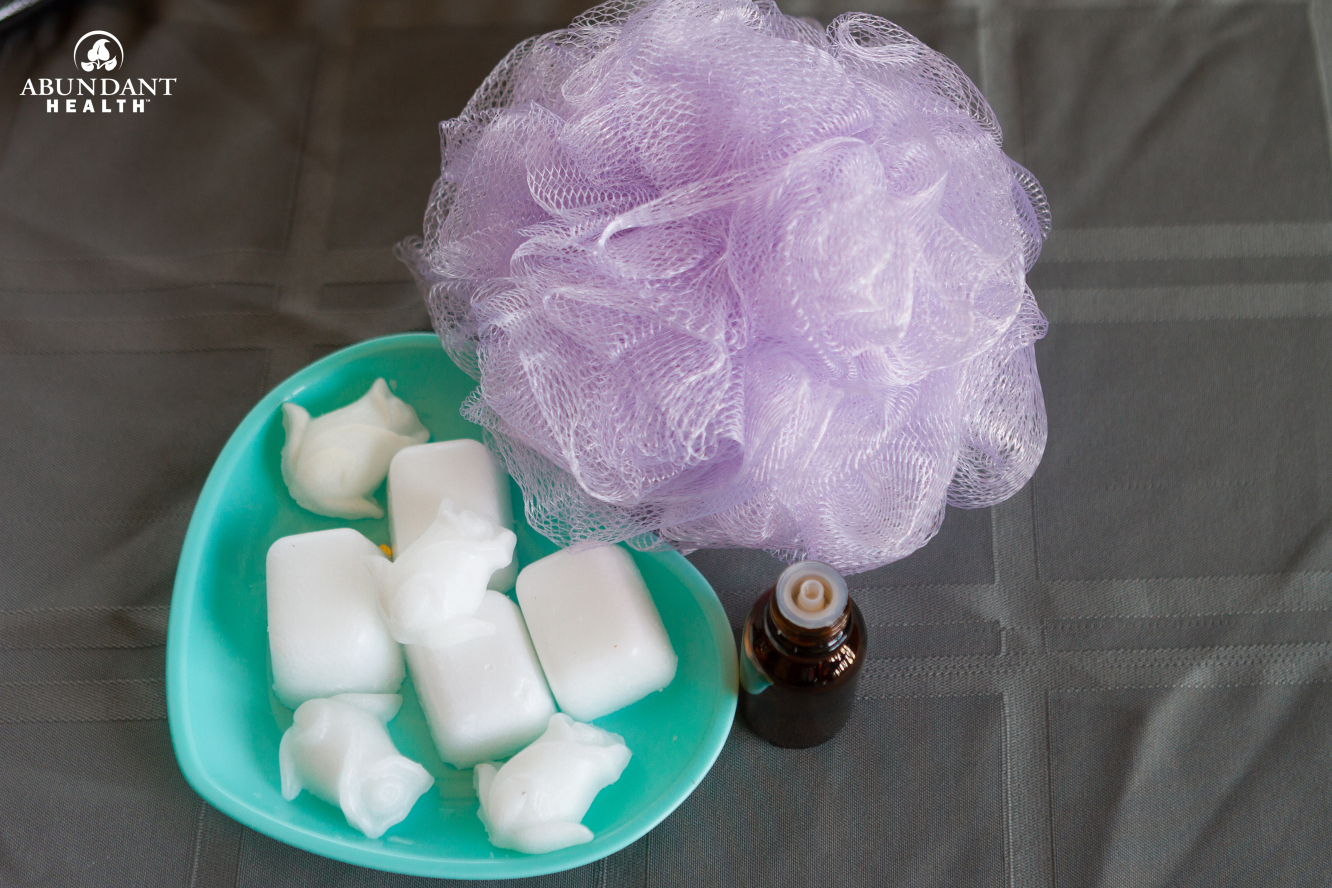 [recipe title="Coconut Oil Bath Melts" time="5 minutes active; 1 hour inactive" difficulty="Easy"]
Ingredients:
1 cup (200 g) Coconut Oil
15 drops essential oil of your preference (we recommend lavender, lemon, peppermint, geranium, or ylang ylang)
Instructions:
Melt coconut oil in a double boiler or in a glass bowl in the microwave.
Stir in essential oil of your preference.
Pour into molds or an ice cube tray. Let cool and solidify in the refrigerator for an hour.
After cleaning your skin in the bath or shower, use bath melt to moisturize and pamper your skin.
Let the oils soak in, and then dry off as usual.
These also make a great gift!
[/recipe]