The deadline to file taxes is fast approaching, and we are all experiencing the same stress you are. Hopefully you have been on top of it and have already taken care of things—but if not, this blend should help you! This diffuser blend can help ease your headaches and stress so that you can think clearly. Although it works great for tax day, it works just as well for any stressful day.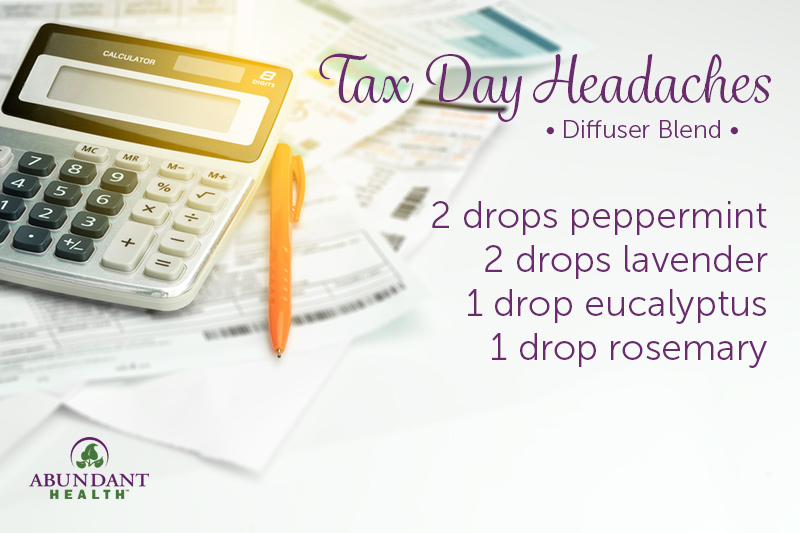 If you are looking for a new diffuser, the Whisper diffuser is a great place to start! It's called the Whisper because of how quiet it is. It comes in both silver and white. One of the biggest benefits of this diffuser is that the oils never touch the ultrasonic disc. The oil and water sit in a plastic cup inside the diffuser so that the diffuser itself lasts much longer!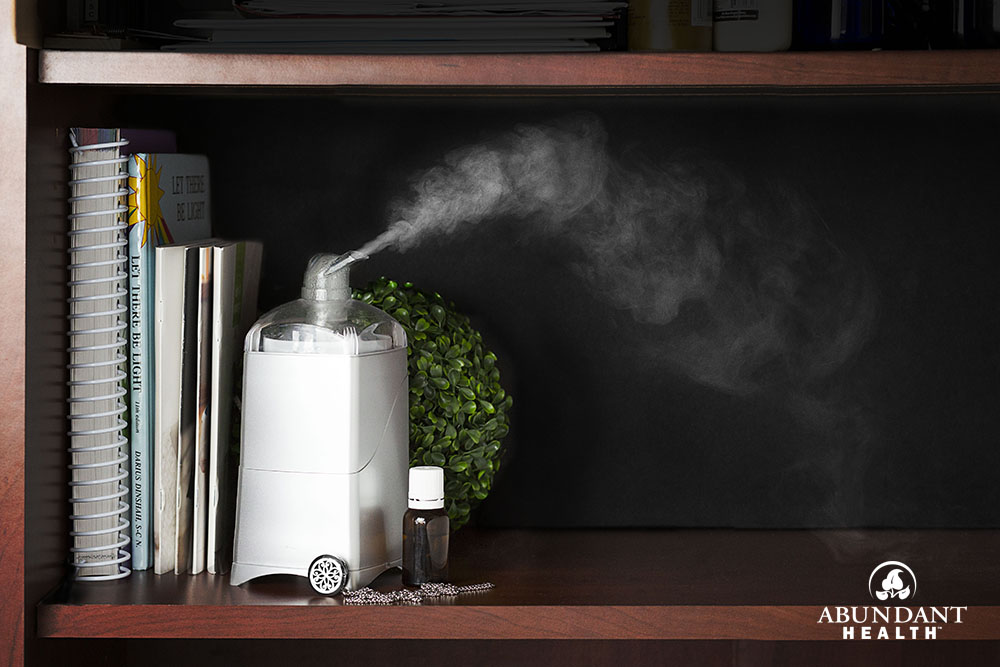 We carry a wide range of diffusers for you to check out! Just click here to learn more!