It's easy to let the winter weather get you down. That's why we created this special diffuser blend to pick you up and remind you that every day is a great day! The properties of lavender, lemon, and rosemary are known to help calm the nerves while keeping the body energized and focused all day long.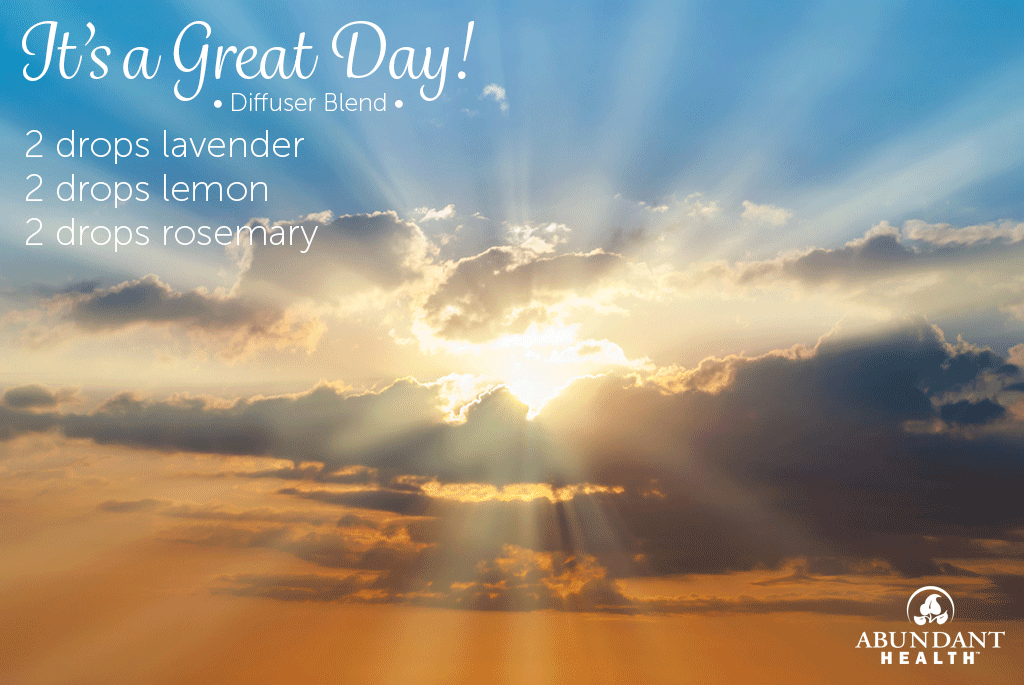 Need a new diffuser? Try the Serenity™ diffuser with this amazing blend for an added pick-me-up!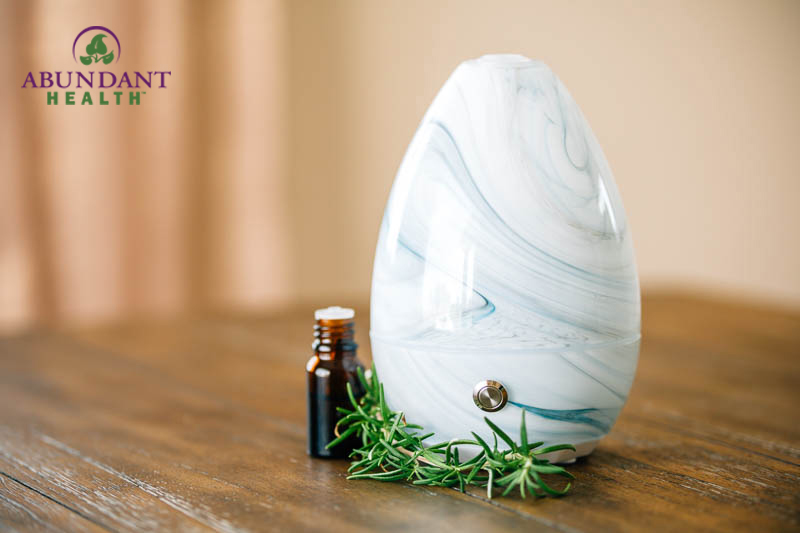 The Serenity™ diffuser is easy to use and has a beautiful design that is sure to amaze your guests and complement your decor. This diffuser can diffuse continuously for up to 5 hours, and it covers approximately 300 square feet. This ultrasonic humidifying diffuser also has several light color options to fit your mood and decor. This beautiful blown glass diffuser comes in white and brown. Click here to learn more!