There's nothing like a good diffuser blend on a warm summer night to send you to your favorite place. This blend is a fantastic combination of floral, fruity, and woody aromas, and you'll love it! Just add the blend to your favorite diffuser, and take a deep breath of relief.
We've just released a bunch of new diffusers for the new season! Check out our new AmberMist™ diffuser. The fun, new style is perfect for any essential oil lover. We love the oil bottle design, and it even comes with removable decal labels to showcase the essential oil you choose to diffuse!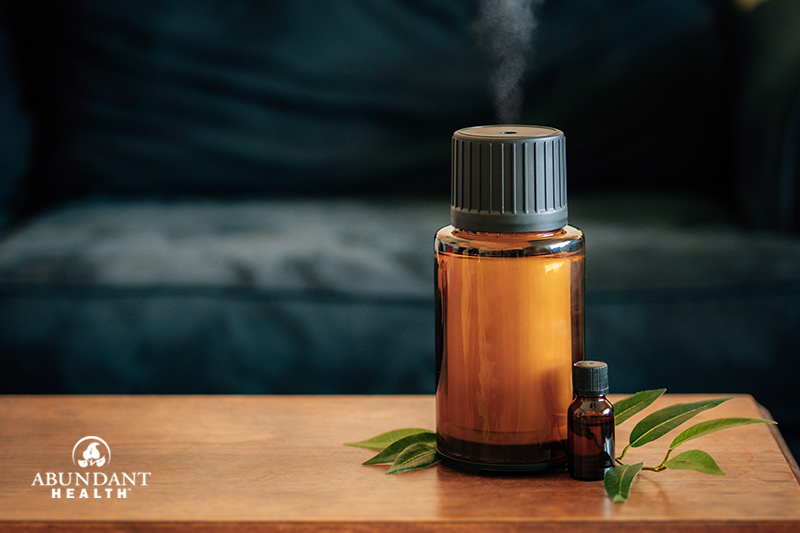 If this diffuser isn't the one for you, don't worry—we carry a wide variety of diffusers for you to choose from! You can learn more about the features of our individual diffusers and how they compare in our Diffusion Methods and Comparisons post.