Have you ever wanted a fun and simple way to teach a class, your friends, or even your family about chakras? These mini tear pads will make great handouts and teaching materials for your next class! Take charge of your energy with this fun new tear pad.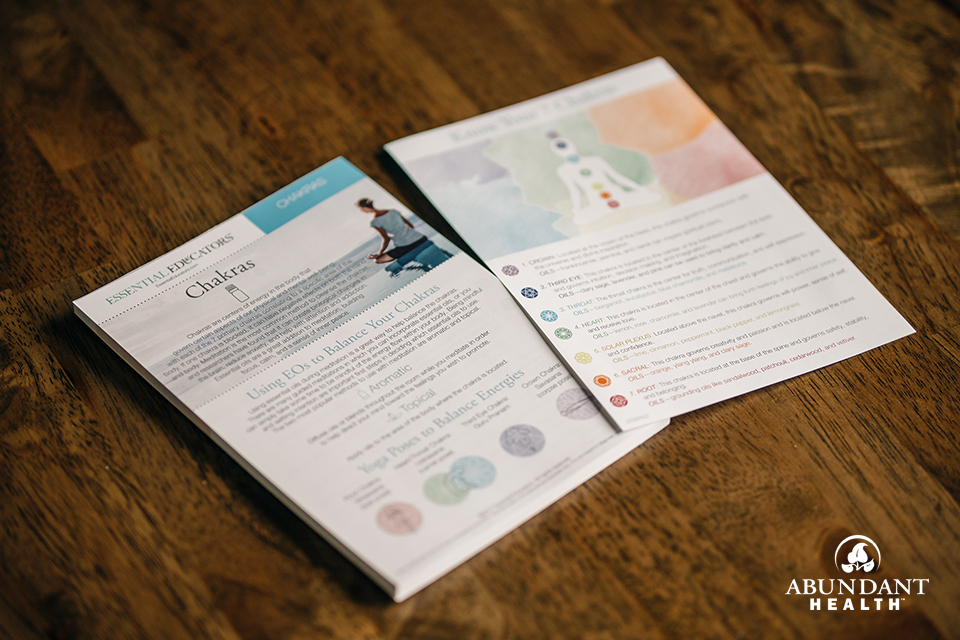 The Chakra Tear Pad teaches you all the basics to understanding your 7 chakras and the specific essential oils that affect them. This new tear pad is convenient because of its small (5″ × 7″) size and comes with 50 sheets for you to pass out to your class attendees! With this handy tool, you can learn and teach about the different application methods to help cleanse and balance your energy centers. On the back of this tear pad, you will find a map of the location of each chakra, what each one represents, and the oils that specifically affect it.
Essential Oil Class Ideas:
Teach the yoga poses that help to balance energies.
Teach topical application locations that will open up the individual chakras.
Diffuse oils or blends in the room while meditating; focus on a specific chakra.
There are many essential oils that will aid you in balancing your chakras. Here is a meditation blend to promote feelings of safety, stability, and belonging as you stimulate and balance your root chakra: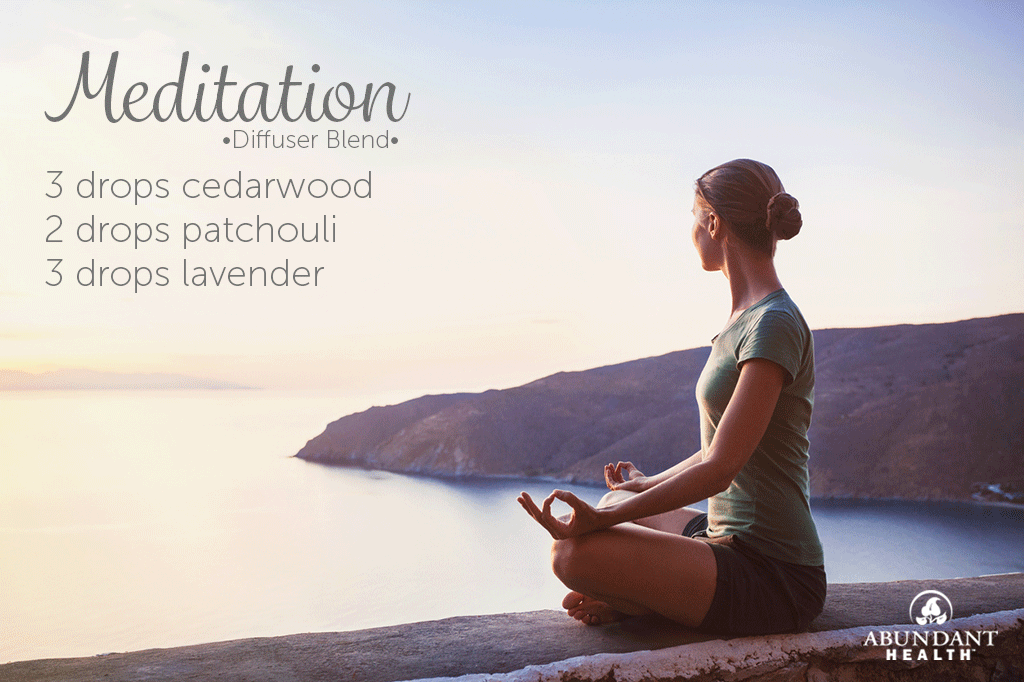 These tear pads make a great tool that will only aid you in all your teaching and learning endeavors. Click here for more products to help you learn more about your chakras and how you can better control your energy.