This simple recipe with its rich moisturizing ingredients will keep your lips soft and healthy even in hot weather. The added peppermint and lavender oils help protect the skin from the sun and fight bacteria.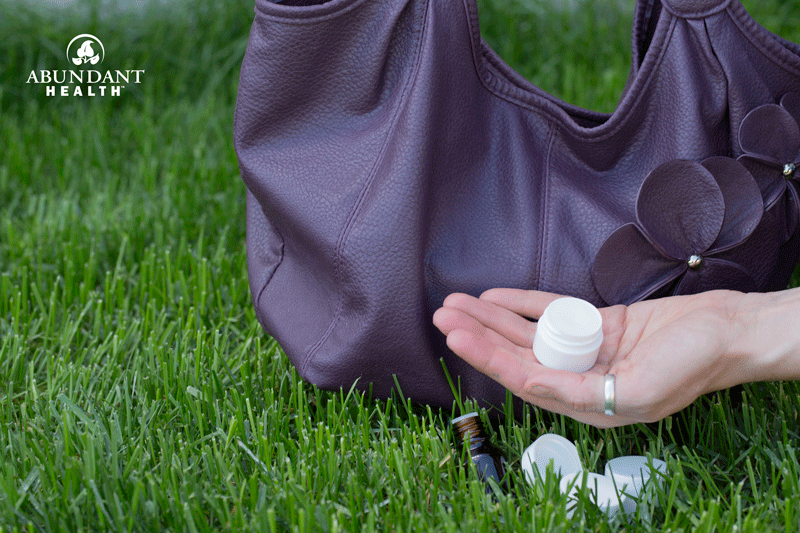 [recipe title="Peppermint Lavender Lip Balm" servings="About 5 containers" time="15 minutes active; 30–60 minutes inactive" difficulty="Easy"]
Ingredients & Supplies:
Instructions:
Melt beeswax, coconut oil, and shea butter in a small pot over medium-low heat. Stir well. The beeswax pellets will need encouragement to melt all the way.
Take the pot off the stove, and add lavender and peppermint oils. Whisk well to distribute evenly.
Pour into lip balm containers. Let cool at room temperature until firm.
This lip balm is great to carry in your purse or to give as a gift.
[/recipe]