Time for spring cleaning! Nothing feels quite as uplifting as a clean house with an essential oil diffuser filling the air with refreshing aromas. But when was the last time you cleaned your diffuser? To extend the life of your diffuser and keep it looking nice, we recommend cleaning it after every cycle. Use this simple cleaner to keep your diffuser clean and fresh.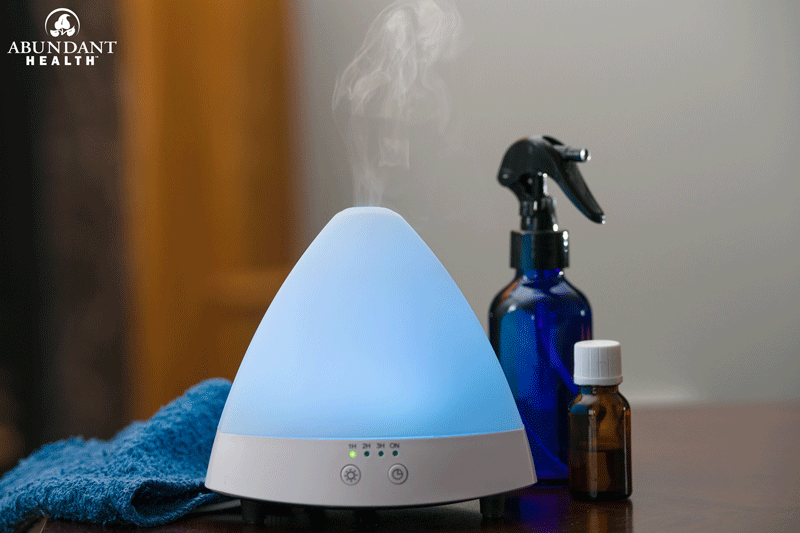 [recipe title="Essential Oil Diffuser Cleaner" time="2 minutes active" difficulty="Easy"]
Ingredients:
1/4 cup white distilled vinegar
5–8 drops lemon essential oil
Instructions:
Fill the 2 oz. bottle with vinegar and add essential oil. Screw the spray top on the bottle and shake to combine.
To use, spray your diffuser inside and out, and wipe with a cloth or paper towel.
Spray and wipe down your diffuser every cycle or two.
Note: If you have really stubborn hard-water deposits on the inside of the diffuser, you may want to soak some paper towels in vinegar and lay them down inside the diffuser; leave alone for 20–30 minutes. If your diffuser has an ultrasonic disc, use alcohol and a cotton swab to clean the disc after cleaning with the vinegar.
[/recipe]