Those who are new to using essential oils need guidance knowing how to use the samples that you give them. The Primary Usage Guide is the perfect companion to essential oil samples!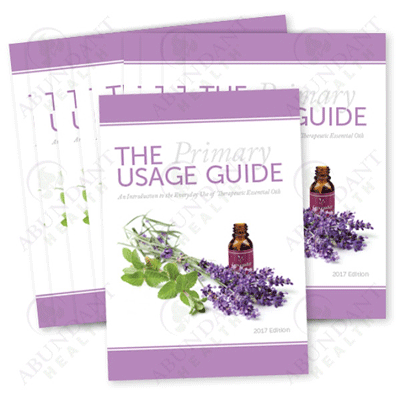 How Is This Booklet Useful?
The reference booklet is full of great information about essential oils. It explains their health and wellness benefits and lists the most common uses for specific oils. It also suggests the best essential oil blends and supplements to use for a large variety of health conditions. The booklet even serves as a calling card for you—there is a spot on the back to place your contact information.
Introduction to Essential Oils Class Idea
The goal of this class is to help your attendees learn about essential oils and show them how to find answers to their essential oil questions.
Start the class with a short lesson introducing and explaining the essential oils. You can use the "Introduction to Essential Oils" section found in the Primary Usage Guide. For even more information, you can also use the "Science and Application" section found in the Reference Guide for Essential Oils. Become familiar with the information in this section so that you can answer questions.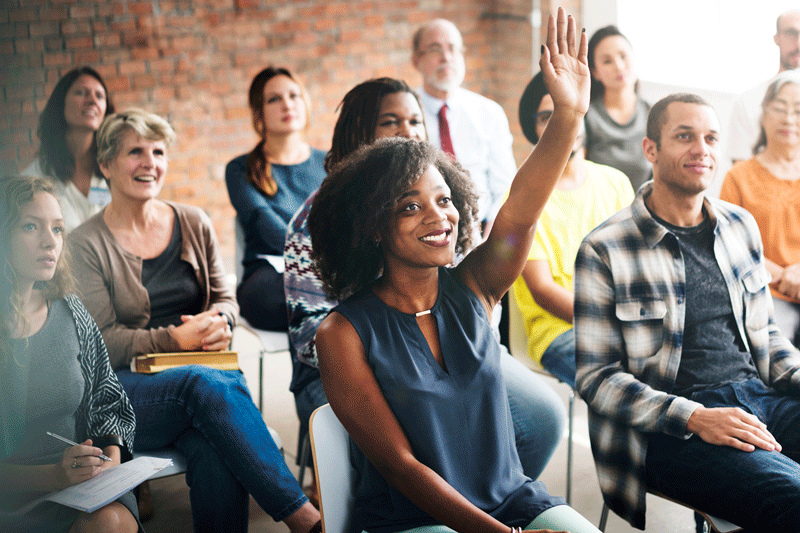 Conduct a scavenger hunt activity. Pass out a Primary Usage Guide to everyone in the class. (We recommend letting them take their booklet home with them as a free gift. Make sure to include your contact information on the back!)
Here's how the scavenger hunt activity works:
You ask the class a question about an essential oil—how it is used, which oil can help certain symptoms, etc.
The class attendees try to find the answer in their booklets.
The first person to find the answer raises his or her hand and shares where the answer is found. (You can reward this person with a treat if you want!)
Everyone in the class turns to the correct page so they can review the answer themselves.
You repeat with a new question.
Doing a scavenger hunt activity is a fun way to give your students a reason to look through the Primary Usage Guide.  As they do, they will pick up some great information about essential oils and their uses and become familiar with how to find answers in the booklet. Doing this activity could increase the likelihood of your attendees trying and buying essential oils.
Open the class up for questions. Leave time to answer questions your attendees have. Try to keep the questions in this class focused more on the essential oils and their benefits. Refrain from marketing a particular brand of essential oils in this class. Your goal with this class is to help your attendees learn more about the essential oils and how to find information about which ones will help them with their health and wellness concerns.